Our run isn't your standard paper trail, oh no. We like to do it slightly differently here.

You actually get to play the game in real time, buying or renting property, picking up Chance cards, passing 'Go' and even completing a quiz for bonus credit.

Our last run saw over 8,000 Scouts and Guides from all over the country participate. Please note we have a cap on the total number (max 8,000) of spaces available on each Run. Book early to ensure you don't miss out.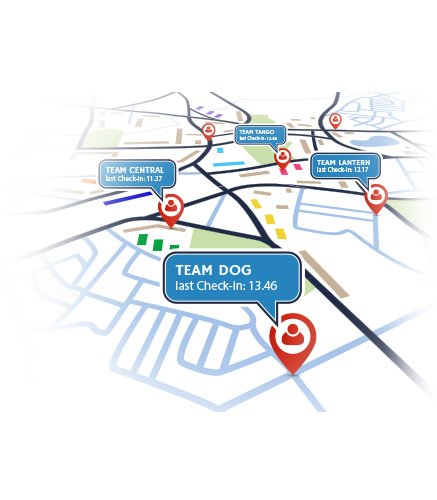 The cornerstone of the Monopoly Run is our custom built app. Available free on both iOS and Android, it will be your companion throughout the day. The app allows teams to play the game by geo-location check in at all the locations. It will also keep you up to date as a team with your current position in your game, as well as providing you with real-time information via the team statistics page and real-time push notifications.

In addition to the gameplay, teams will also have the opportunity to earn extra money by taking part in our team challenges and also our cryptic quiz. Keep up to date with any delays on the Tube to ensure the quickest route to your next location.